With many locals driving past the site on Castlereagh Road daily, the Weekender undertook an exclusive tour to see the manufacturing process and to meet the people behind the brand.
The factory opened on the site it sits today in 1922 as the Nepean Co-operative Dairy and Refrigerating Society, then further acquisitions led to National Foods being formed, which later became Lion Dairy and Drinks.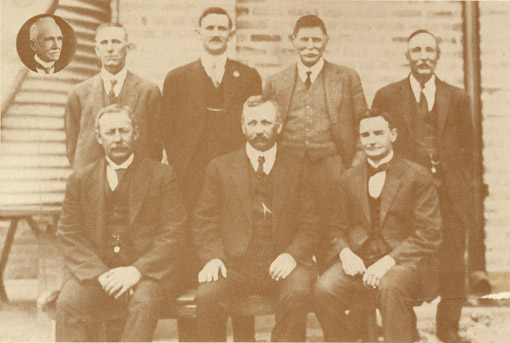 In 2021, Bega Cheese Limited acquired Lion Dairy and Drinks, with the site now manufacturing over 50 products including white and flavoured milk, as well as cream.
Bega Site Leader, Linda Newby said it is a huge achievement for the factory that produces brands such as Dairy Farmers, Shape and Dare.
"It is amazing to have local manufacturing in Penrith for the past 100 years that provides local jobs and makes sure we support our farmer base in NSW," Ms Newby said.
"We produce two and a half a million litres of milk a week and over 145 million litres of milk a year which comes to the factory and goes out as finished products that gets distributed across our region and the country."
With the site collecting and processing milk close to 24 hours a day, seven days a week with innovative systems, the company is always looking to improve.
"The site has been expanded with a new cold room, blow mould facilities and as we grow, we get new technology as well," she said.
"This makes production more efficient and safer for our people and ensures we get the best quality milk out to our consumers and customers."
With 140 employees, Ms Newby said the plant boasts passionate workers, including some that have worked there for 45 years.
"Some of our workers have been here for more almost half the life of the factory which brings a lot of pride in what they do and the experience and knowledge they bring," she said.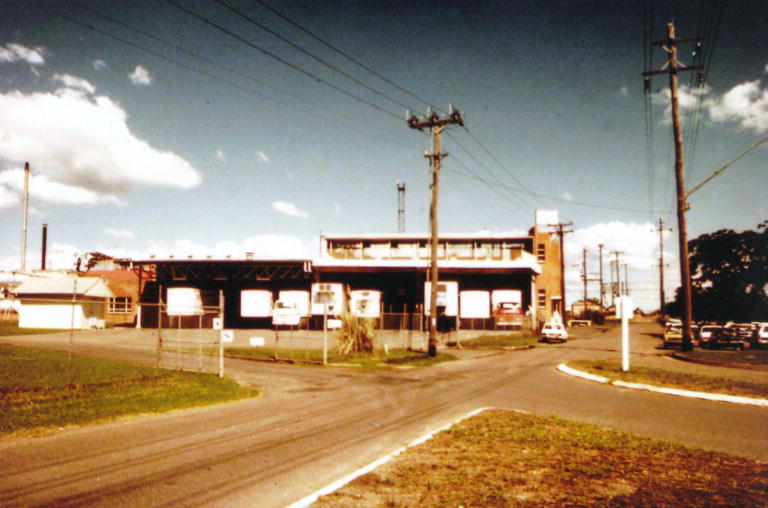 "A factory is four walls, but the people make it come to life and our team are so proud that what they produce is a part of Australian consumer's lives every day."