Aldi fans are in the midst of a meltdown after the retailer announced the introduction of an innovative new product as part of its Special Buys program.
Shoppers staving off affects of supermarket price hikes by taking a DIY approach to their staples have gone mad for a new milk maker.
The Crofton Plant Based Milk Maker Kit was launched as part of the retailer's Special Buys program beginning on Saturday, June 25.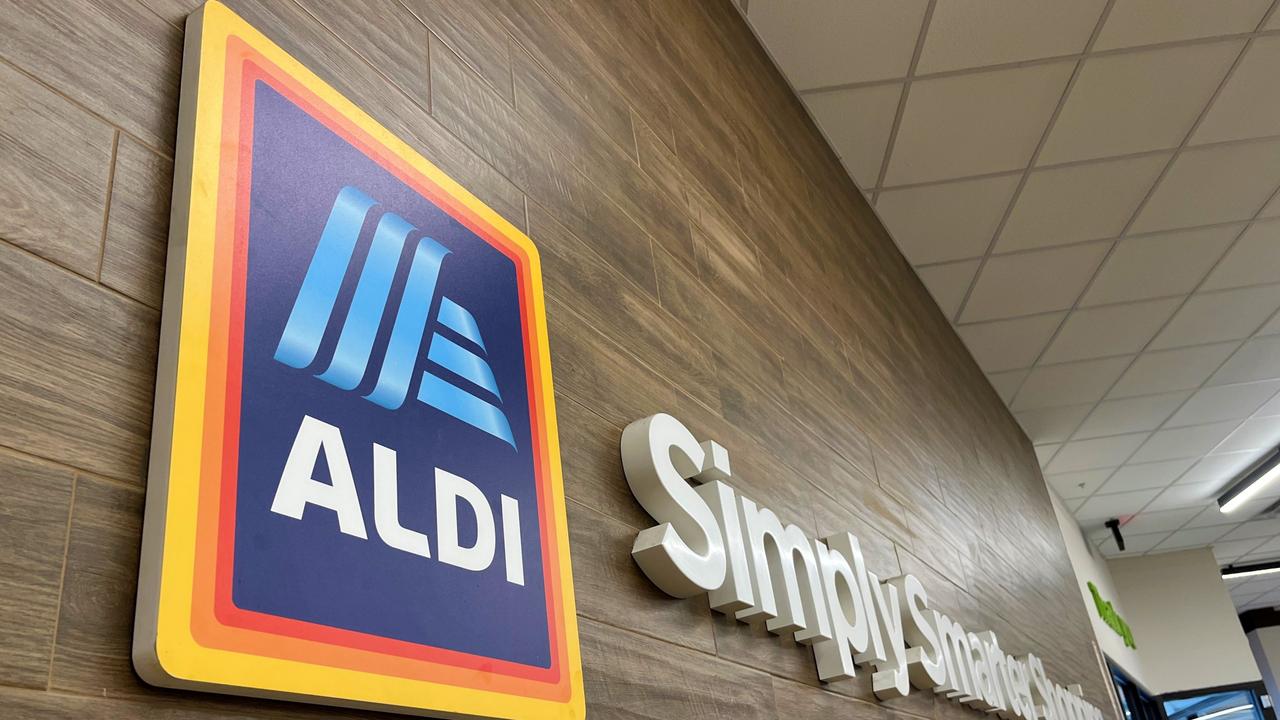 News of the product, which comes with a wooden spoon and pestle, was welcomed by hundreds of frugal consumers who were keen to save money on their weekly milk spend.
The milk maker was advertised for $29.99, but Aldi said it was only until stock ran out, with product levels expected to vary between stores.
"Despite our careful planning, we apologise if selected items may sell out on the first day due to unexpected high demand," Aldi warned.
"In the event of unexpected high demand, Aldi Stores reserves the right to limit purchases to reasonable quantities."
Excited shoppers rejoiced in the launch after it was shared to a popular Facebook group.
Many remarked how much money they could save by making milk themselves.
"It's so much cheaper! Organic soy beans are very cheap," one wrote in a comment.
"Oat milk costs approx. 30c/ltr to make yourself as opposed to the $2-4/ltr to buy here in Australia," another said.
Some were more sceptical about the device, arguing it was easier to blend the plant milk ingredients then squeeze it through a nut milk bag.
"Why not just use a regular blender and milk bag? So much cheaper and easier. And no additional appliances in the kitchen if you already own a blender," one wrote.
"Stuff that! I'll use my blender and milk bag. Quicker, creamier and smoother," another said.