Key points:
The iron ore magnate buys 6.6 per cent of Bega Cheese worth $108m
While Bega shares rise 5 per cent, the year ahead could be challenging
There is talk of Bega launching a takeover of Fonterra's Australian operations
One of his companies, Tattarang AgriFood Investments, purchased more than 20 million shares in Bega Cheese this week for about $108 million.
It gives him a 6.6 per cent share of the dairy company and makes him its fourth largest shareholder.
Just a week ago Bega Cheese shares fell 10 per cent off the back of a rocky forecast for next year.
It reported in a statement to the stock exchange that the impact of the pandemic had been "extensive and significant".
This was due to lockdowns, factory shutdowns, increased safety and testing requirements, major cost increases and shortages across the supply chain, it said.
There had also been changes in key markets like China affecting the sales of infant and toddler dairy products.
But the company's share price was up 5 per cent on the final day of the year, and 33 per cent over five years, emphasising its successful transition from a farming cooperative into something the nation's richest people want to be involved in.
Why is Forrest getting into dairy?
Australia's second richest man, Mr Forrest has been diversifying his assets beyond the massive iron ore operations where he made his wealth.
He has bought shares in aquaculture, alternative foods, several large cattle properties and bought the iconic Australian clothing company RM Williams in 2020.
He also owns significant property assets and is involved in major new hydrogen projects.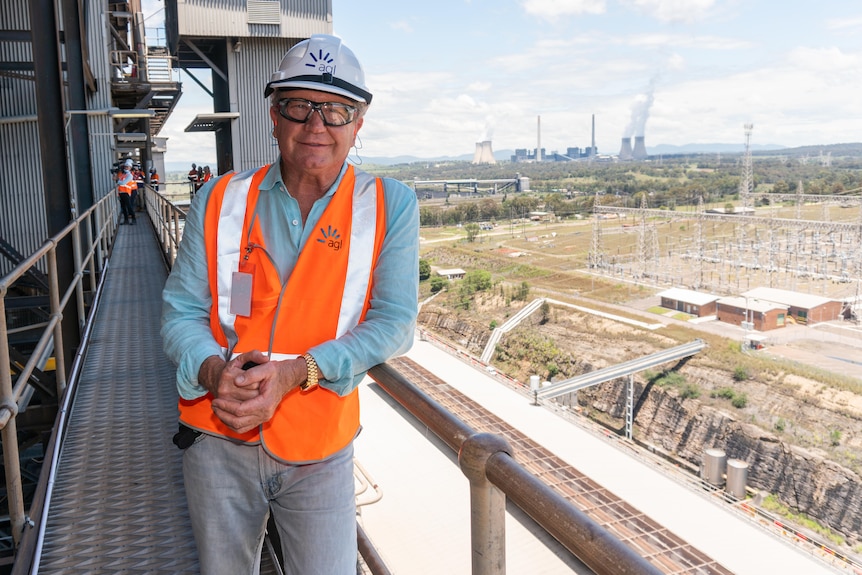 Dairy farmer welcomes investment
One of Bega Cheese's original shareholders is farmer Phillippa Russell — the family property was one of the first farms that established the former cooperative in 1899.
Ms Russell said "it's a good thing" to see Mr Forrest taking a stake in the company.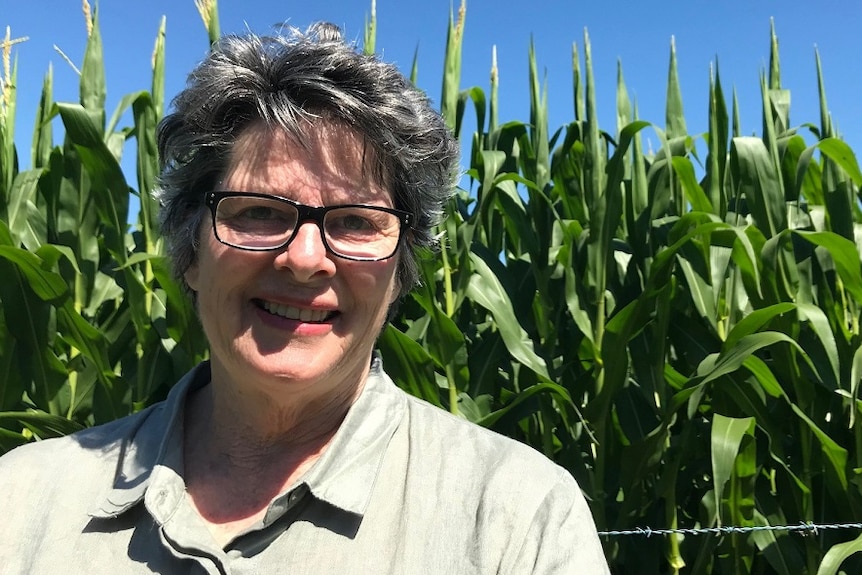 "He's showing his confidence in agribusiness and food products."
The higher share price was also a nice new year surprise for shareholders, she added.