Dairy Farmers of America has expanded its fleet of trucks through several acquisitions over the last four years.
The expansions were intended to provide continuity for farms, not turn DFA into a trucking juggernaut, according to co-op management.
"This is a result of us having to do some things that we probably wouldn't have thought about doing previously," said Karen Cartier, senior director of member at Dairy Farmers of America.
Cartier spoke at the Mount Joy Farmers Cooperative Association annual meeting Jan. 25. Mount Joy is a member cooperative of DFA.
Until recently, DFA Northeast had only a small in-house milk hauling capacity. A single garage in New Hampshire housed six trailers moving 10 million pounds of milk per month. Some 150 contract haulers served most of the region's DFA members.
Things changed in 2019 when St. Alban's Cooperative Creamery joined DFA, bringing four Vermont trucking depots into the fold. DFA's Northeast hauling capacity swelled to at least 90 tankers and 75 million pounds per month.
The portfolio expanded again last year, when DFA acquired two New York milk trucking firms — Slocum of Farmersville Station and GTI of Amsterdam. The companies, which Cartier said served hundreds of DFA members, gave 60 days' notice or less that they were going out of business.
"We had to kind of move quickly and pivot to figure out how to make sure to pick up the milk. That's the most important thing that we could do," Cartier said.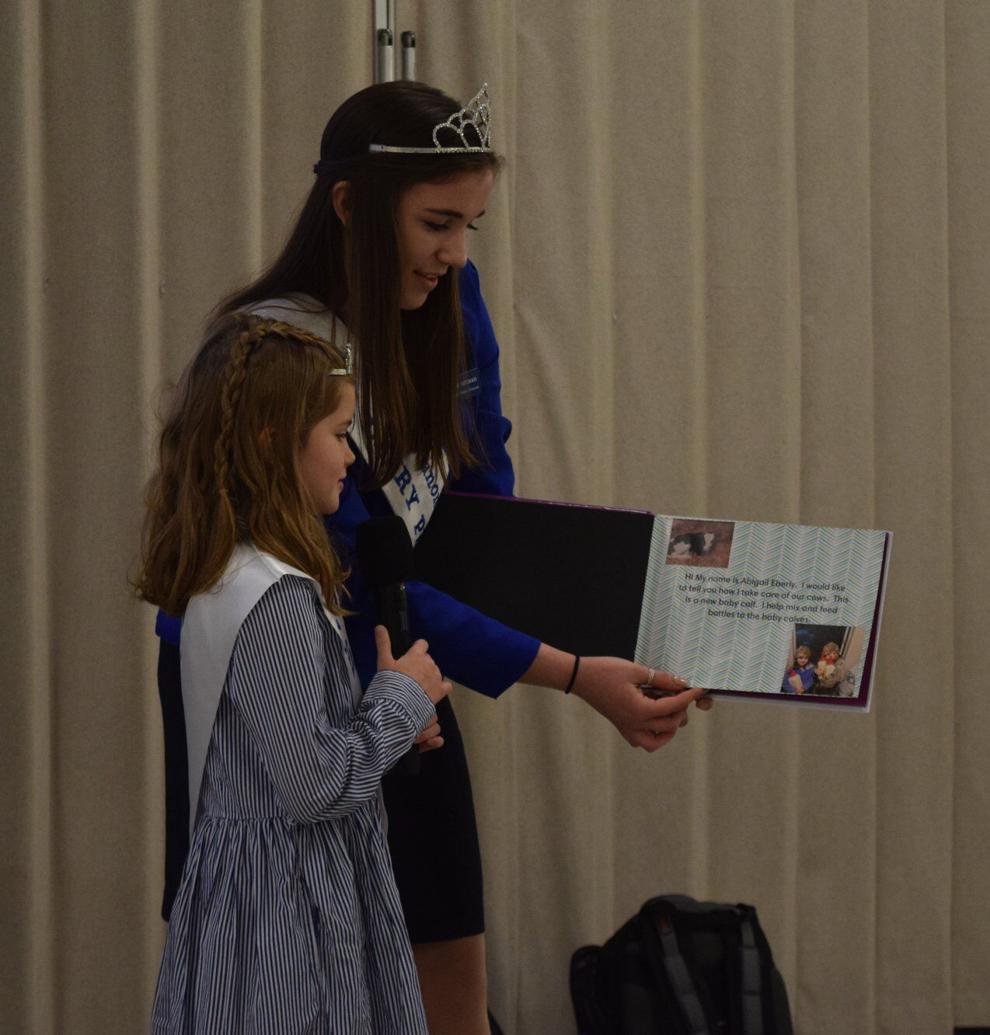 Despite the unexpected expansion of its trucking business, DFA still depends on 115 contract haulers to move a big chunk of members' milk. Working with contract firms will continue to be part of DFA's strategy, Cartier said.
Trucking isn't the only business where DFA has seen growth opportunities.
In 2020, DFA acquired many of Dean Foods' dairy plants, including several in the Northeast, when that company went through bankruptcy proceedings.
Early last year Wakefern Food Corp., the parent company of ShopRite grocery stores, decided to buy its milk mainly from DFA. The co-op brought on some of the farmers who had been supplying Wakefern's Readington Farms plant in New Jersey.
In addition, DFA customers Great Lakes Cheese and BelGioioso Cheese are building new plants in New York. Though DFA doesn't own these plants, they will help the broader Northeast milkshed, Cartier said.
Not everyone is pleased with DFA's enlargement. A wide-ranging antitrust lawsuit filed against the co-op last July in Vermont federal court alleged the GTI purchase was an attempt to coerce the trucking company's other customer co-ops to join DFA or find another hauler.
DFA has said the lawsuit as a whole is baseless. DFA only purchased the GTI assets that were necessary to haul milk for about 80 co-op members, and it did not offer or accept farms membership in connection with the purchase, the co-op said in an October court filing.
In other business, Cartier said this year's milk prices are expected to average $4.50 per hundredweight below last year, which had particularly strong prices. This is still expected to be the second highest price year since 2014.
New Leadership
Mount Joy used its annual meeting to introduce new leadership. Co-op President Jeff Balmer recently replaced Don Risser, who served the co-op for more than 40 years.
Luke Stauffer is the new co-op manager, replacing Gib Martin, who held the post for more than 15 years.
Balmer said he and other board members are committed to learning, listening and making decisions for the good of the co-op and its members.
Kevin and Tammy Balmer of Elizabethtown received Mount Joy's Superior Management Award.