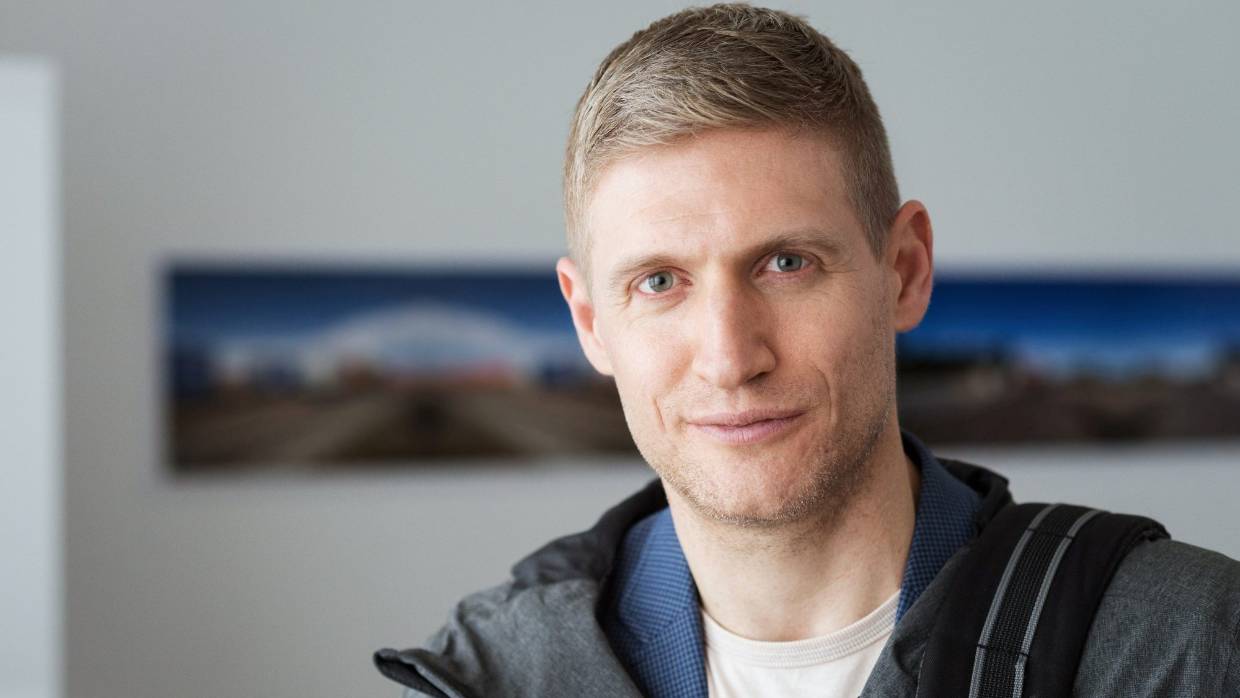 Doctors have hit back at Fonterra's claim that cow's milk is better for the environment.
They said that not only was the dairy industry more damaging to the environment, it also contributed to a number of human diseases, including a raised risk of cancer and allergies.
Fonterra's chief technologist, Dr Jeremy Hill, has said milk substitutes such as soy, almond, oat and rice have double the carbon emissions of Fonterra's milk produced in New Zealand, when compared on the basis of their nutrient content.
Speaking on behalf of a panel of three GPs who have formed the lobby group Evidence-Based Eating New Zealand, Wellington-based Dr Luke Wilson said Hill had been «mischievous» in quoting from a United States-Swedish study because it obscured the truth.
«For a start, the Swedish researchers worked for the dairy industry and the findings were published in a little read journal,» Wilson said.
He said the researchers created a formula combining a measure of nutritional density based on Nordic nutrition recommendations, with estimates of just the greenhouse gas emissions associated with each drink.
«Cow's milk has been shown to be three times worse for greenhouse gases but they then introduce the measure of nutrition content.
«The equation used in this study has however been criticised as biased and the finding questioned by other scientists in the field,» Wilson said.
He said dairy farming had an impact on the environment besides greenhouse gas emissions. Land, water, and fertiliser use, impact on soil and natural habitats, and, in the case of animal farming, effluent production, all had to be taken into account.
«Processed plant milks produce fewer greenhouse gas emissions, no effluent, and overall are better for the environment than cow's milk in every single aspect mentioned above.»
Wilson acknowledged processed plant milk alternatives contained fewer nutrients than cow's milk but the nutrition provided by cow's milk was unnecessary and likely to be harmful.
None of the nutrients contained in cow's milk are unique, they are all found in whole plant foods with the exception of vitamin B12, which is found in other animal products or can be supplemented.
He said the protein found in cow's milk increased insulin-like growth factor levels, which raised the risk of breast and prostate cancer. There was also a link with type 1 diabetes.
US researchers John Weroha and Paul Haluska, publishing in Endocrinology and Metabolism Clinics of North America, have written: «The role of IGF in cancer risk is multifactorial and taken together, the preponderance of data suggests a slight increased risk of some cancers due to higher activity of the IGF system».
Wilson said lactose intolerance to cow's milk was particularly high in individuals of Māori, Pacific, or East Asian descent.
Dairy allergies were common in childhood and these children might experience eczema, sinus congestion, stomach problems, heartburn, anaemia, and recurrent ear infections.
Wilson also took issue with Hill quoting from the recent Eat Lancet report, saying plant-based agriculture was responsible for 70-80 per cent of nitrogen application, 70-80 per cent of phosphate application, and 90 per cent of freshwater use.
«What Hill failed to mention was that a significant amount of crops are used to feed livestock.»
Wilson said plant-based milks were not perfect and he was not advocating people use large amounts.
«It's like the butter versus olive oil debate, the evidence is strong that olive oil is better for people, but it's not necessarily a health food. The same for plant-based milks: are they better for you than cow's milk, probably yes because they haven't been associated with the list of diseases that have been associated with cow's milk.»
Evidence-Based Eating NZ is in the process of formal establishment as either a registered charity or incorporated society. It is comprised of doctors and interested lay people. The group advocates the use of whole-food plant-based eating to help treat a large number of lifestyle illnesses such as heart disease, diabetes, Alzheimer's and several cancers.