When we think of cows, we immediately think of their milk. And usually, for most people, these animals only produce one type of milk. However, the reality is not exactly like that. This is because cows on a diet of hemp, which is a cannabis plant grown for its seeds, fibers and stalk, become unstable, with their tongue out and their eye membranes red. In doing so, they produce a special type of milk, hallucinogenic milk.
This cannabis-derived product did not cause the famous "carambolas" in the cows. In fact, they decreased their overall feed consumption. Because of this, they produced less milk, however, this milk had detectable levels of delta-9-tetrahydrocannabinol (THC), the main marijuana-inducing compound, and cannabidiol (CBD), which has some effects on the body but is not psychoactive.
In the United States and Europe, hemp is still not an acceptable feed additive. This is partly due to concerns that these active compounds in the plant will pass into milk. "But as the hemp and CBD industries have grown, stakeholders and regulators have theoretically considered using hemp as animal feed, citing its low cost and nutritional value," said Robert Pieper, temporary co-director of the German Federal Institute for Risk Assessment's Food Chain Safety department.
Cows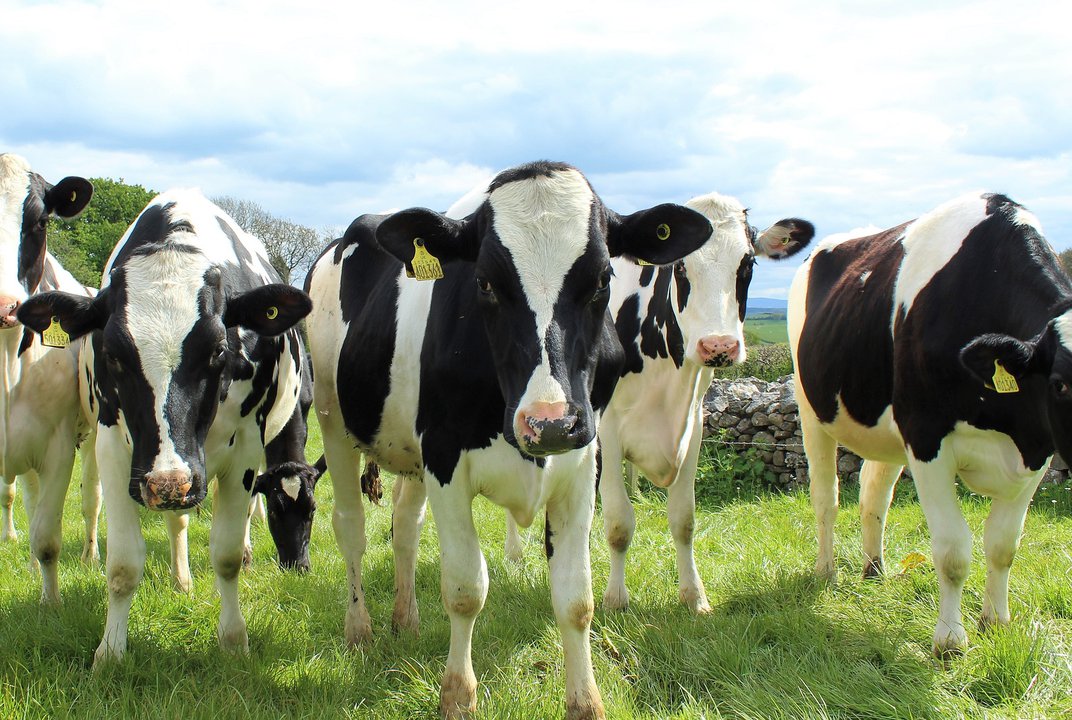 However, there is not yet enough research to approve the use of the plant in this way. But in a new study published this week, Pipper and colleagues found that cannabinoids can get into the milk of cows fed hemp. However, they are unsure what risk this may have for consumers of that milk.
So, to analyze the effect of hemp on dairy cows and their milk, the researchers gave 10 dairy cows fed hemp at different concentrations of cannabinoids, cannabis-derived compounds with drug-like effects.
Hemp and marijuana come from the same plant species, in this case cannabis. However, by definition, hemp contains no more than 0.3% THC, while marijuana has high concentrations.
In the first week of the trial, the researchers switched part of the cows' corn-based feed to hemp with low doses of cannabinoids. And on the other six days, they gave the cows high-cannabinoid feed made from flowers, leaves and seeds of the plants.
Study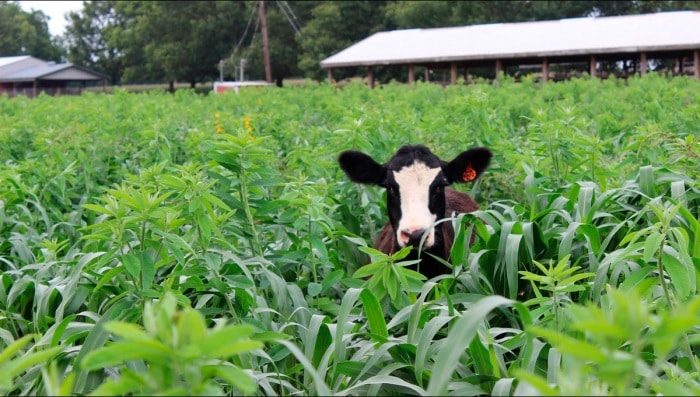 This feeding of the whole plants had no effect on the health or behavior of the cows. However, after a few hours of switching to a flower diet, the cows' respiration and heart rate dropped to very low levels.
"These are rare symptoms in cows that only occur in the course of severe disease or can be pharmacologically induced," the researchers said.
Among the signs, the cows drooled, yawned and produced more nasal secretions than normal. In addition, their eyes turned red and their tongues became slurred. And those that ate large quantities of flowers had an unsteady gait and adopted abnormal postures when standing still.
After two days of this change, the cows stopped eating as much and produced less milk. "We currently have no mechanistic explanation for why this happened," Pieper said.
"The flower feed contained more fat than the whole plant feed, so it could have affected the cows' appetite, but the cannabinoids themselves could also have played a role," the researchers wrote.
Milk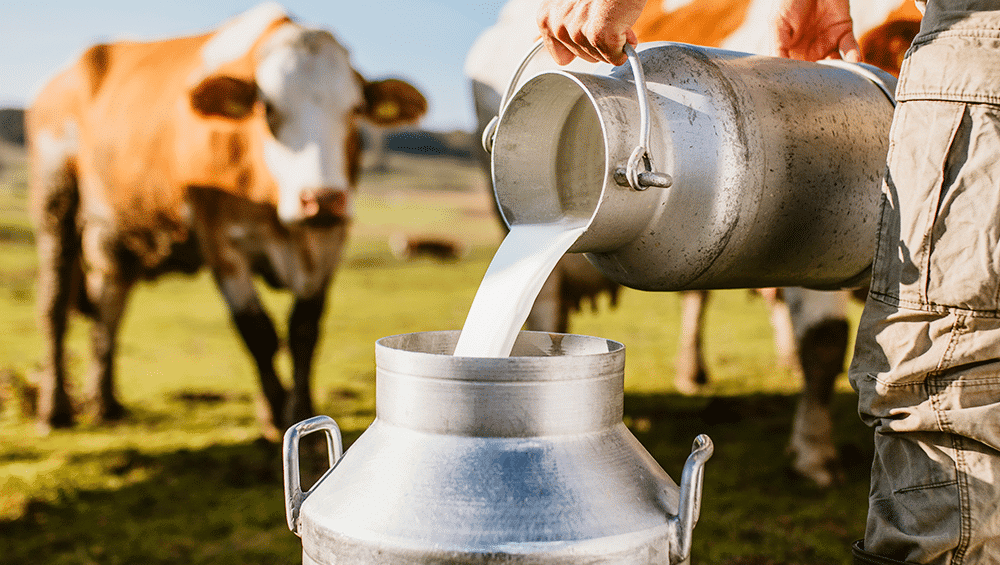 Two days later, when the cows returned to their normal diet, the observed changes resolved. The most likely culprit is THC, however, the other cannabinoids and chemicals in hemp may also have played a role in causing the symptoms observed.
At the end of the whole plant test and during the flower feeding test, THC, CBD and other cannabinoids could be detected in the cows' milk. Eight days after the end of the test, both THC and CBD were detectable in their milk.
According to the researchers, this amount of THC detected during the flower feeding test may have some effect on human health. However, it is still unclear how such contaminated milk could cause a person to get more high. For that, more research is needed.
Did you know these interesting facts?
---
✅ At eDairy Market we have all the dairy categories, all the products and all the companies. We represent you.
✅ Power your business through eDairy Market:
Your microsite with products, brand and domain of your company at a minimum cost.
You will be able to sell your products and we do not charge you commission per sale.
Now you can sell your Products, Ingredients and Dairy Machinery in English, Spanish, Portuguese and Mandarin Chinese.
✅ Create your own online store in a super easy way: