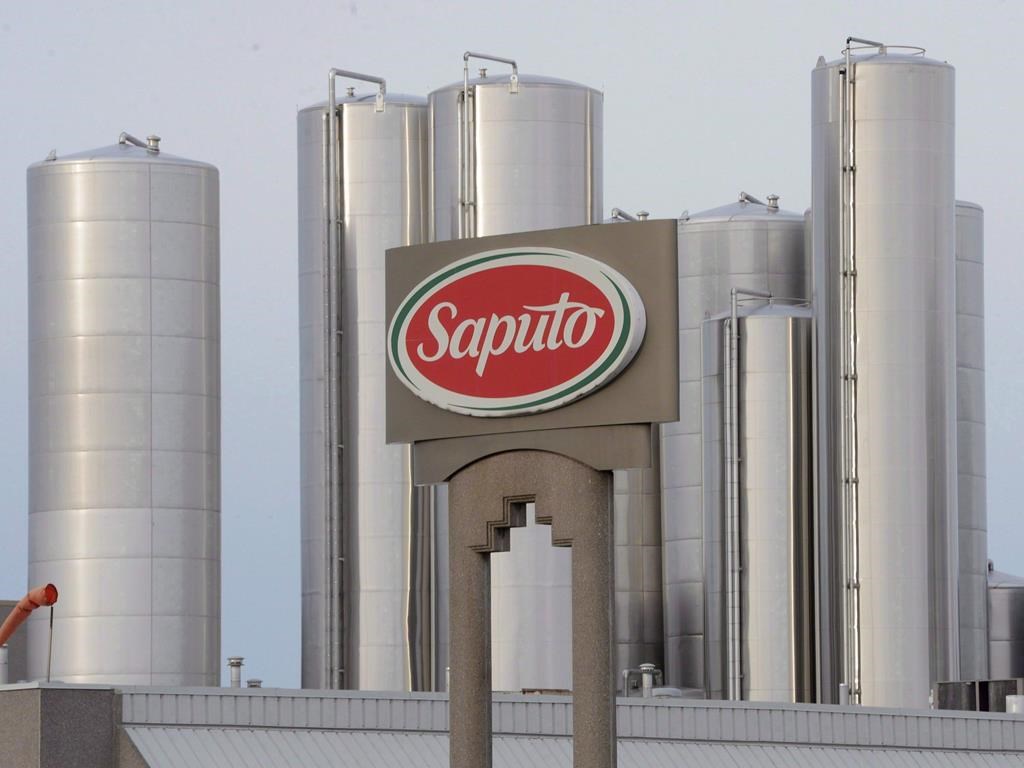 Canadian dairy company Saputo recorded a 7.2% revenue rise in its second quarter, thanks in part to its recent acquisition strategy.
For the three months to 30 September, revenue was CAD 3.67 billion ($2.17 billion). Net earnings totalled CAD 174.9 million ($103.4 million), an increase 7.2% on the year-ago period.
The company's new Europe sector, consisting of the activities of Dairy Crest, increased revenues by CAD 186.8 million ($110.4 million) and the activities of F&A Dairy Products, which it acquired last year, also contributed positively.
In February, Saputo secured a deal to buy UK-based Dairy Crest for £975 million, in a move to expand its international presence. The business, which owns brands such as Cathedral City and Clover, has now been rebranded as Saputo Dairy UK.
For the quarter, higher international selling prices of cheese and dairy ingredients, as well as higher domestic selling prices in the Canada and international sectors due to the increased cost of milk as raw material, positively impacted revenues.
These increases were partially offset by lower sales volumes in Canada, mainly in the fluid milk category as a result of competitive market conditions, and in Australia, following a decline in raw milk availability.
Montréal-headquartered Saputo posted particularly strong figures in its USA division, its largest sector by revenue.
In a conference call, Saputo CEO Lino Saputo said: "Despite current domestic commodity market conditions in the US, we're now experiencing a better equilibrium between supply and demand of dairy products.
"This sector will continue to focus on operational efficiencies and cost controls to mitigate the impacts of dairy commodity market fluctuations, competitive market conditions and high warehousing and logistics costs."
Last week, Saputo completed its acquisition of the specialty cheese business of Lion Dairy & Drinks.