Major disruptions to Chinese supply chains following the lockdown in Shanghai is leading to local dairy production being redirected away from fresh milk into less perishable powders.
Chinese authorities last week extended a lockdown in Shanghai to cover all of the financial centre's 26 million people – a major test of China's zero-tolerance strategy to eliminate the coronavirus.
ASB economist Nat Keall says this means the Chinese WMP market is now well supplied.
But he points out that the current dynamic in China isn't likely to be permanent, which is a positive for NZ dairy producers.
Dairy prices in last week's Global Dairy Trade (GDT) fell, with the price index down 1%. However, WMP prices dropped 1.5% to US$4,532/metric tonne.
Skim milk powder rose 1% to US$4,599/MT, cheddar rose 2.7% and butter dipped 0.6%.
Keall says the latest GDT result highlights the drop in WMP prices, but it seems buyers don't expect the glut to last.
"The contract curve is looking unexciting over the near term – albeit at a still healthy US$4,400/MT – but there's a sharp kink at contract number 5, which suggests prices still have quite a bit of momentum and there's an eagerness to secure supply once the near term WMP glut subsides," he told Rural News.
Looking further ahead, Keall says that Chinese economic growth is set to slow over the course of the year, but dairy's status as a staple food means demand isn't all that elastic.
He says dairy demand is a global story: buying activity from South East Asia and the Middle East is also acting as a support.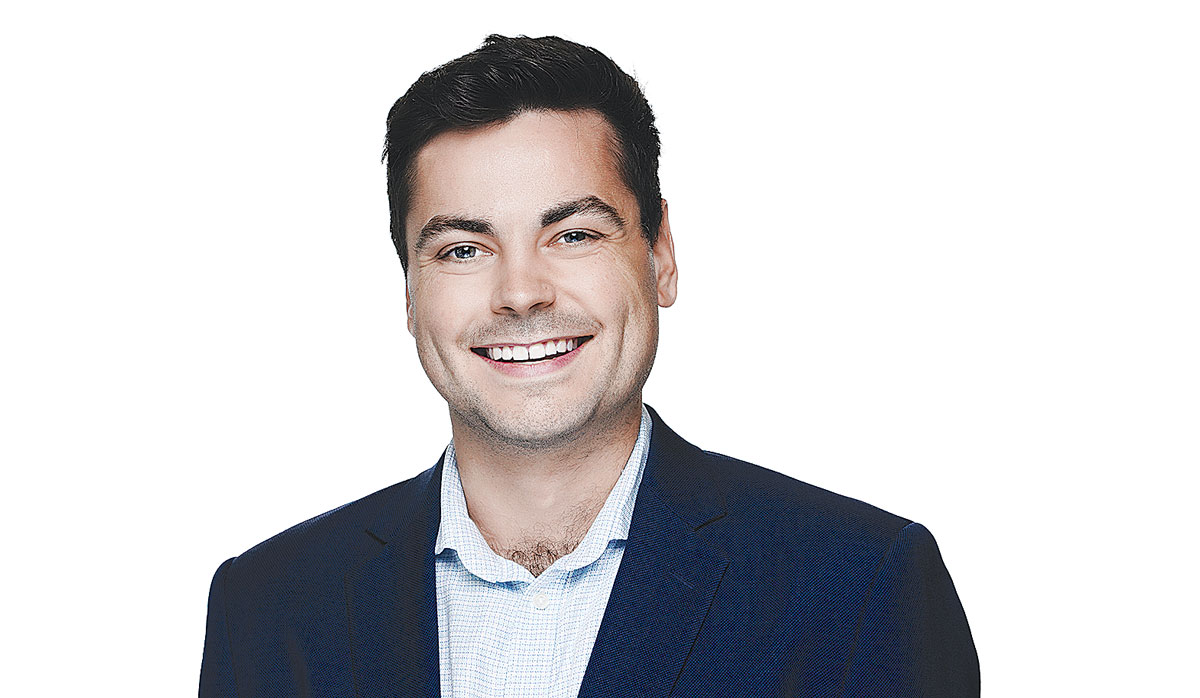 At the same time, global dairy production is still looking very weak.
Keall says the latest production data in both the US and Australia is poor – down 6.1% and 0.3% year-on-year respectively.
Things aren't that flash in NZ either, with drought conditions stretching into the spring now.
"To sum up all of those threads: don't expect recent reticence for NZ product from Chinese buyers to last," Keall explains. "While demand is set to ease a bit over the year, that tight supply picture should keep prices well supported."
He says ASB is retaining its lofty milk prices forecast for this season ($9.50/kgMS) and also next season ($9.20/kgMS).