Cheese is basic to follow a balanced and healthy diet. It is a food rich in proteins and essential vitamins, besides being very tasty. For many it is a sacred food. But in general, cheese is a food that should be consumed in moderation because many of them have higher amounts of fat and salt. But, if you know which one to choose, you will be able to include cheese in your diet without any problem even if you are in a caloric deficit and with the goal of losing weight.
Before we start with the count, we would like to give you a couple of tips, so that you can keep in mind what is best for your body:
To start with prioritize the consumption of fresh cheeses such as the famous Burgos cheese, quark or whipped cheese. These have a high protein content and are low in calories and salt.
Secondly, opt for hard cheeses, such as Parmesan or aged cheeses. Although here the percentage of fat increases, they are cheeses that give a lot of flavor to your meals, provide a high amount of protein and are ideal for people who are lactose intolerant since the curing process makes the lactose practically disappear.
In last place would be the cheeses that melt, we will not deny that they are delicious but you should limit their consumption to special occasions. The reason is because they are high in fat and their proportion of protein does not differ much from other cheeses that are healthier.
Dairy Market, today brings you a countdown of the 8 healthiest cheeses:
1 REQUESON:
Alone, with a drizzle of honey or accompanied by fruit. Cottage cheese is a very healthy option, high in protein and low in fat and salt. It is a perfect cheese if you are on a weight loss diet because it is satiating and also provides calcium and vitamins.
2 MOZZARELLA:
Mozzarella is ideal for making salads, in addition to providing a touch of freshness to your dishes. It is a cheese that helps to improve the functioning of the digestive system, low in calories but with a high protein ap0rte. Ideal for occasional consumption.
3 FRESH CHEESE
Fresh cheese is the perfect post-workout snack. It is very low in fat and calories and gives you a great protein boost for muscle recovery. It is suitable for all types of diets, even those in calorie deficit.
4 QUARK CHEESE: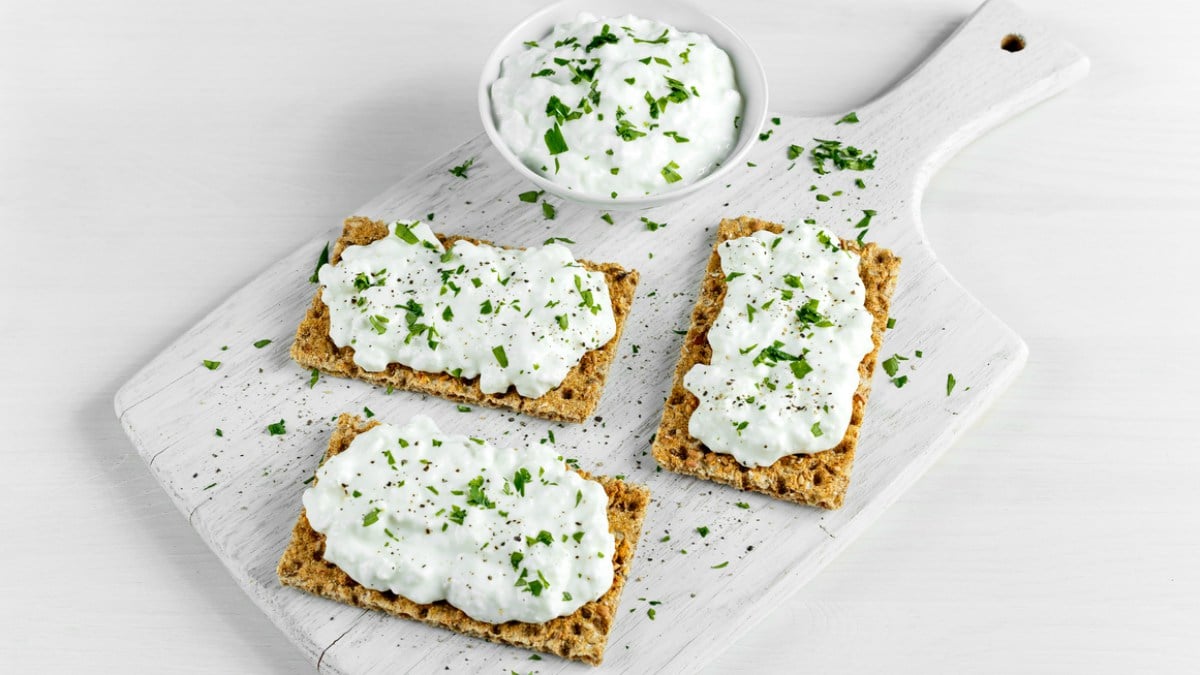 This type of cheese is considered an (even) healthier alternative to yogurt. It provides less lactose, which makes it an alternative for intolerant people, and lower in fat.
5 PARMESAN:
It is a cheese that should be taken occasionally, but in small doses can have many benefits. It is very rich in protein and calcium. Therefore, whether it is a few pieces or grated on pasta can not miss in your diet.
6 GOAT CHEESE: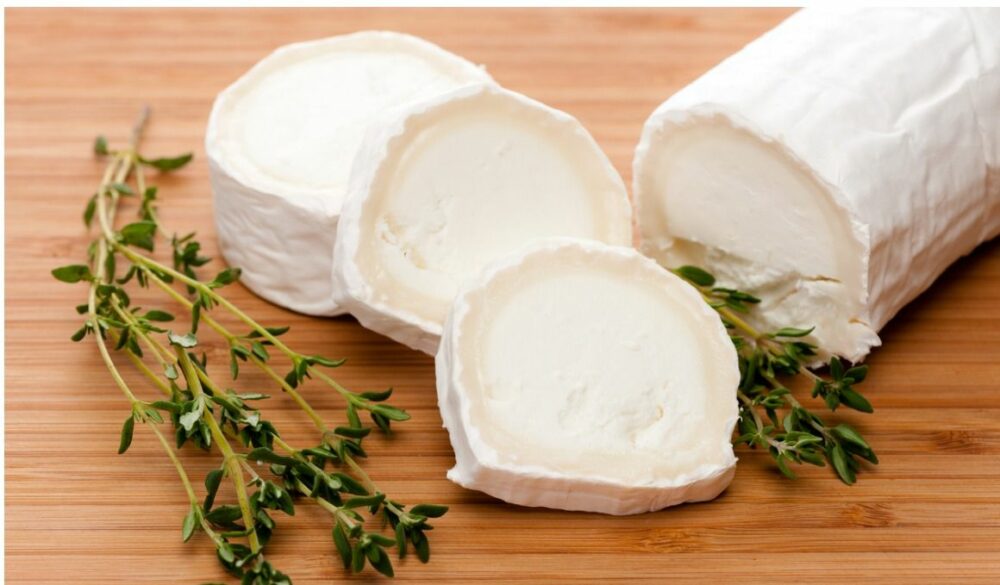 Goat cheese has numerous gastrointestinal benefits due to its high probiotic content, besides being rich in protein. It is low in saturated fat and perfect to take in salads or with a slice of bread.
7 PANELA CHEESE:
The percentage of fat in a piece of panela cheese does not exceed 20%, which makes it perfect for diets where the goal is to lose weight. It is rich in protein and calcium. Perfect to eat alone or as a dessert.
8 AGED CHEDDAR:
Being aged this type of cheese is low in lactose, which makes it perfect for lactose intolerant people. Although it is recommended for occasional consumption, it has vitamin A and protein.
Do you use any of these rich and healthy cheeses in your diet?
---
✅ At eDairy Market we have all the dairy categories, all the products and all the companies. We represent you.
✅ Power your business through eDairy Market:
Your microsite with products, brand and domain of your company at a minimum cost.
You will be able to sell your products and we do not charge you commission per sale.
Now you can sell your Products, Ingredients and Dairy Machinery in English, Spanish, Portuguese and Mandarin Chinese.
✅ Create your own online store in a super easy way: