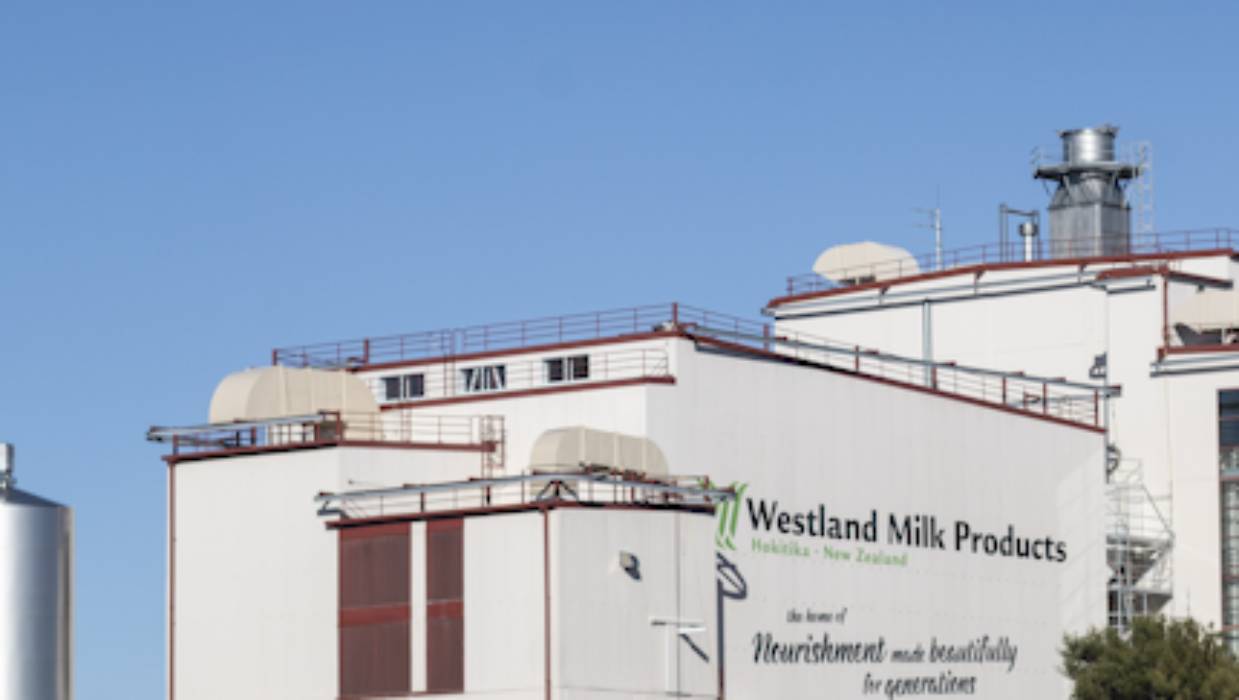 Westland Milk Products chairman Pete Morrison has defended planned bonus payments to his senior management team if the sale of the co-operative to a Chinese buyer goes ahead.
Morrison took issue with Stuff's reporting of the incentive plan, which would see the company's executive staff collectively pocket well over $1 million if the deal goes through when farmer shareholders vote on it on July 4. Chief executive Toni Brendish stands to receive $680,000, with other executive staff in line for payments from $100,000 to $360,000.
Morrison disputed descriptions by some commentators that the payments were a conflict of interest. He argued that it was Westland's board that would approve the proposed deal, and board members would get no benefit from the incentive scheme.
<iframe src='//players.brightcove.net/3921507366001/Syx4Zr1Keb_default/index.html?videoId=6049856840001′ allowfullscreen frameborder=0></iframe>
Potential buyer of Westland Milk Products, Yili, will pay top management generous bonuses if the sale succeeds.
«The concept that senior management has said yes to the Jingang tranaction because of their entitlements under the management incentive plan is… incorrect and irrelevant,» Morrison said.
He also provided more detail about the payment of the incentives to the senior managers. He said 15 per cent had been paid on Westland's entry in to the scheme implementation agreement with Jingang/Yili. Sixty per cent would be paid on implementation, and the remaining 25 per cent after six months, provided the manager was still employed by Westland.
He said Stuff's reporting that the incentives were negotiated when the Jingang/Yili offer was made last year was incorrect, as the bid was not confirmed until March this year. He also disputed that Jingang would be paying the bonuses, although he acknowledged that the outstanding 85 per cent would be paid by Westland under Jingang ownership, if the sale went ahead.
Investment bank Macquarie's fees for its part in organising the sale had been reported as $5.8 million even if the sale didn't go ahead, and more if it did. That information was from a shareholder source. Morrison dismissed the figure but declined to say how much Macquarie would receive as a success fee. It would be on «typical market standard terms» and would «effectively be for Jingang's account» as the new owner.