"Heritage and Innovation: Chinese brands in global landscape" attracted industry insiders from many multinational corporations and consultancies.
Chen Qiwei, general manager of the Shanghai United Media Group, said adapting to changes and making constant innovations are key drivers for companies' sustainable growth.
As Chinese enterprises increasingly go global, they should upgrade their brands in a comprehensive way to enhance their competitiveness in international markets.
Pu Shaohua, chairman of Bright Dairy and Food, said that the company has successfully built a strong and reliable brand over the past few decades by pursuing high quality development and providing fresh dairy products.
To better meet the changing tastes of customers, the Shanghai-based time-honored firm transformed its product innovation model from manufacturer-led to client-centered.
It also launched the country's first high-end U Best fresh milk in 2006 by adopting leading technologies, which was well received by the consumers.
So far, Bright Dairy and Food has offered more choices to satisfy people's different preferences for high protein, low-fat or fat-free products.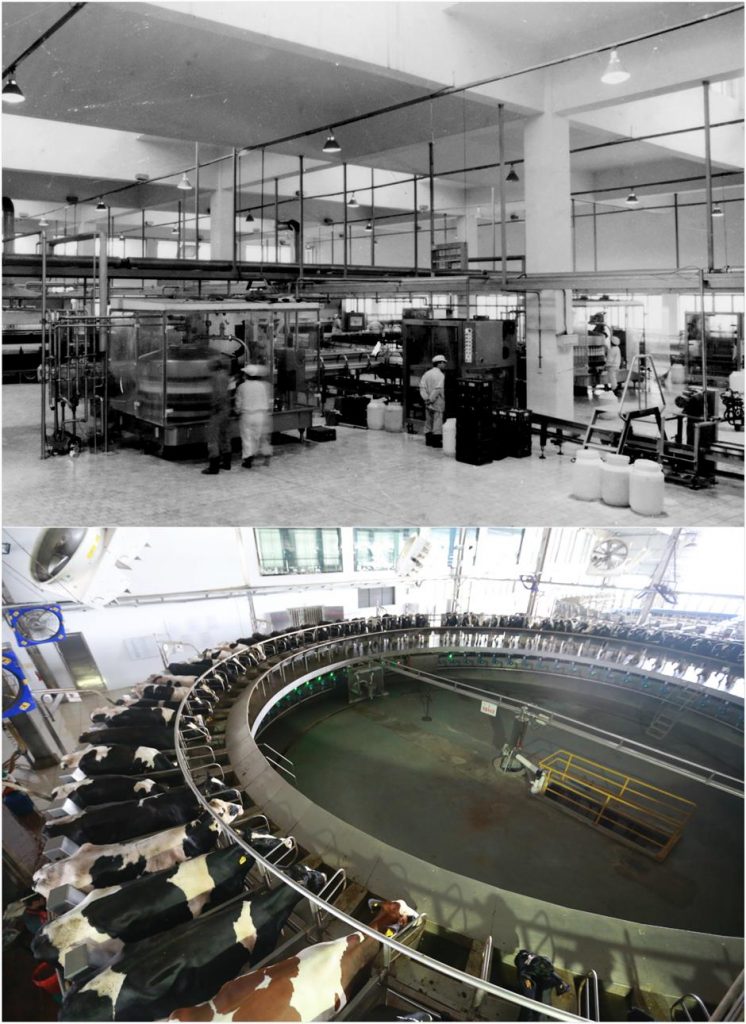 Xiao Dan, head of integrated communications at lighting company Signify, shared that the practices for building and promoting a company's image have evolved from "what we deliver" to a higher value-driven thinking.
She said their company now defines itself more as one that "cares about people".
As for Shanghai's ambition to promote its four brands, namely, manufacturing, service, shopping and culture, Guo Min, editor-in-chief of Kantar, a world's leading research, data and insight firm, said local government should spend more effort on building brands in addition to making high-quality goods.
He also said the government should work with industry to monitor the Four Brands campaign to help devise policies to boost the economy.
As the birthplace of China's modern national industry, Shanghai has given birth to China's first factories for gourmet powder, light bulbs, toothpaste, batteries, towels, cloth dyeing, enamel ware, clock, art paint and as well as the nation's first pharmaceutical plant.
Shanghai is home to 180 of the nation's total of 1,128 time-honored brands.